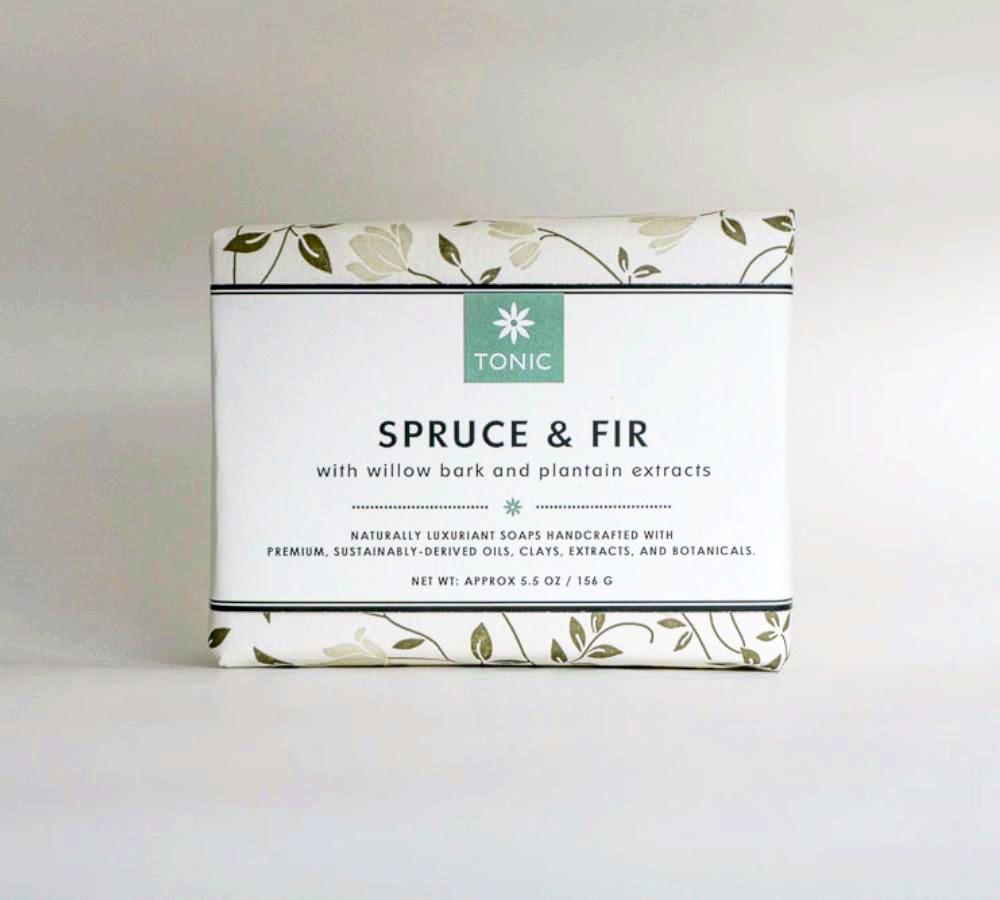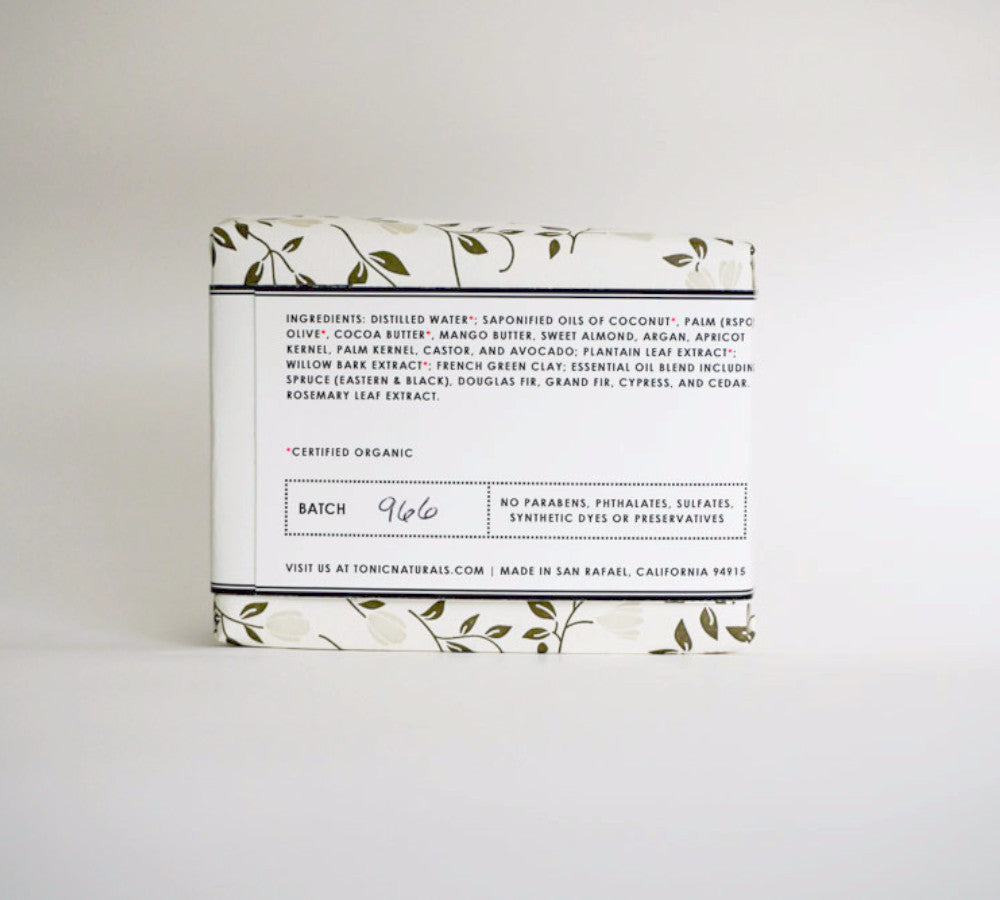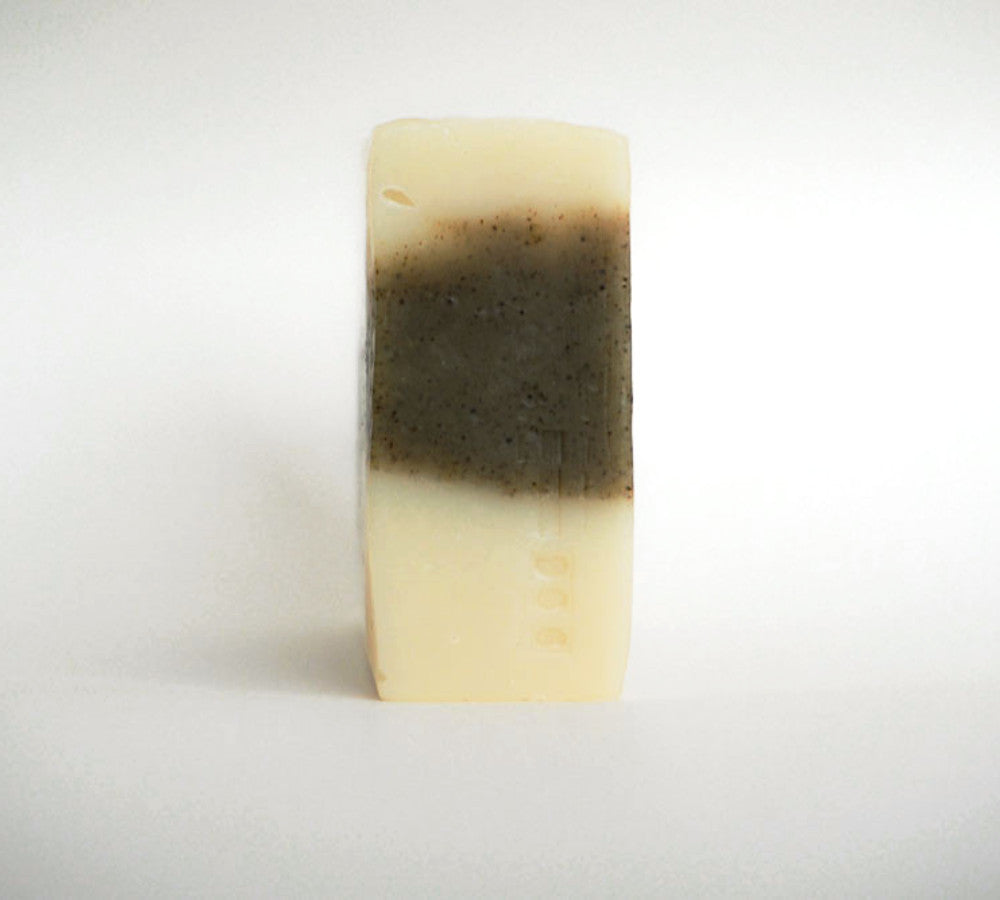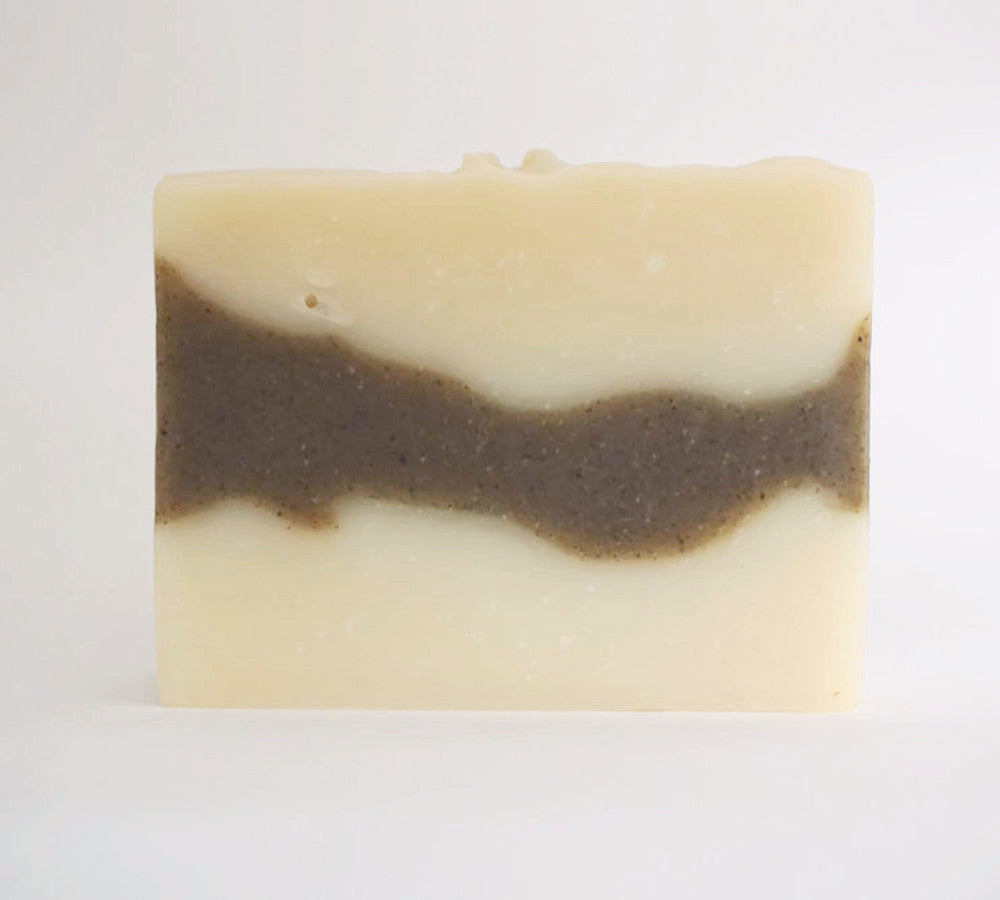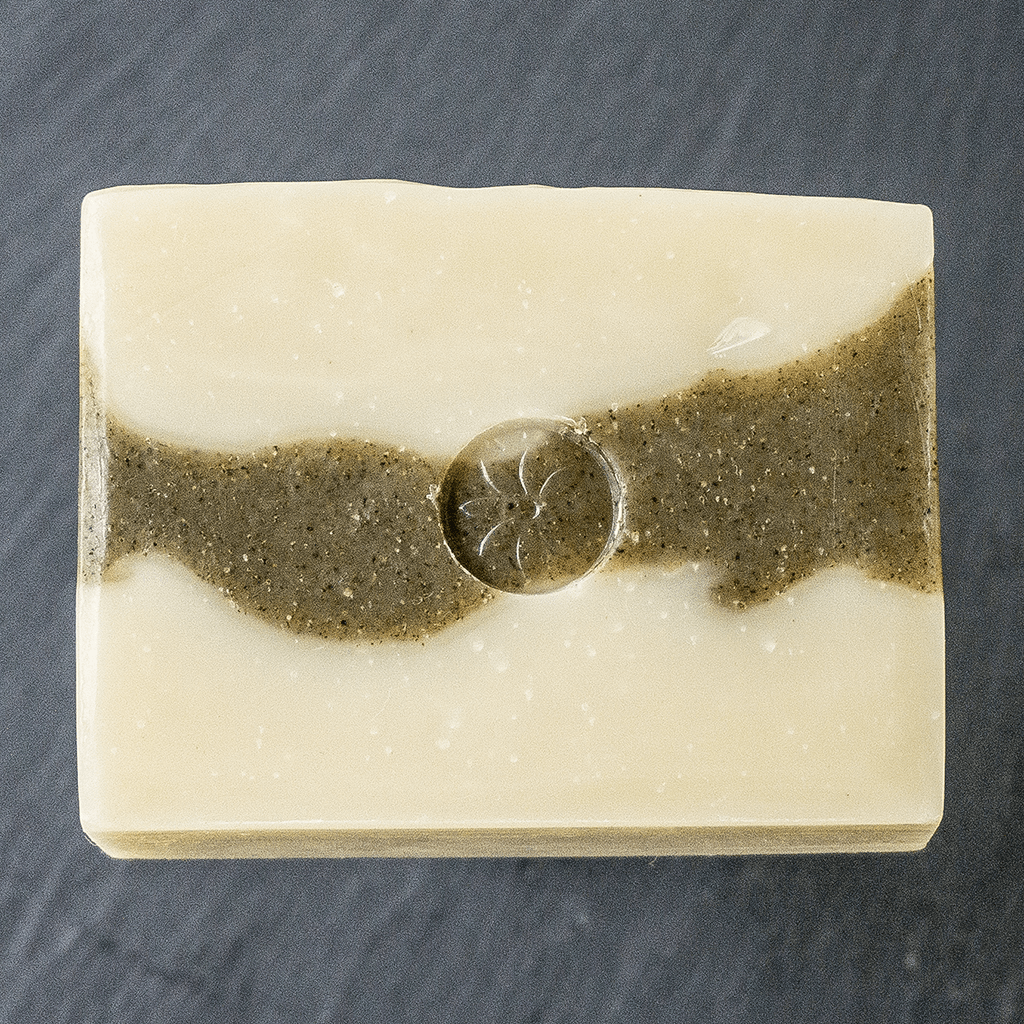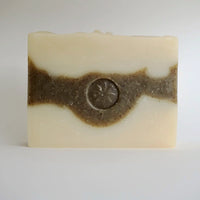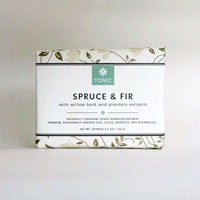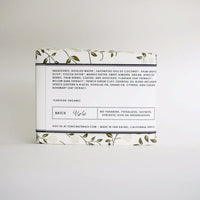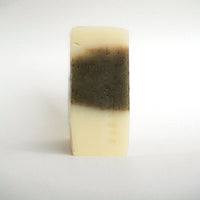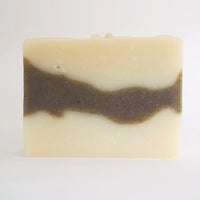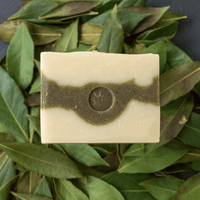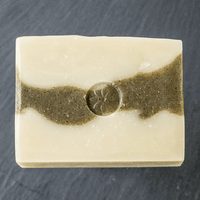 with Plantain and Aloe Vera
Our Spruce and Fir bar soap smells fresh as an evergreen forest and is made with an abundance of skin soothing botanicals to purify, refresh and tone your skin and scalp.
Plantain leaf is slightly astringent and works well with aloe vera to calm skin irritations. Kaolin and French green clays gently pull excess sebum and dirt from your pores.
Essential oils of Eastern & Black Spruce, Douglas Fir,and Cedarwood provide an invigorating and fresh scent to your daily bathing ritual. Not only beneficial for your skin, these essential oils are traditionally used to center scattered spirits and refresh the mind.
Key Essential Oils: Eastern and Black Spruce, Douglas Fir, Juniper, Cedar, and Cypress
Scent Profile: Fresh evergreen forest
Active Botanicals: Plantain leaf and Aloe Vera
Qualities: Purifying, Deodorizing, Toning
Best For: Oily or irritated skin
Net Weight: Approx. 6oz/170g
Saponified oils of coconut*, palm**, olive*, cocoa butter*, castor*, mango seed butter palm kernel, avocado, apricot kernel, abyssinian, pumpkin seed, and argan*; essential and plant-based fragrance oil blend including fir balsam, eastern & black spruce, douglas fir and cedarwood; copaiba balsam; kaolin clay; plantain leaf powder*; french green clay; labdanum absolute; aloe vera leaf extract*; rosemary leaf extract; and activated charcoal.
*Certified organic ingredient
**Certified organic - RSPO Identity Preserved ingredient
To get the most out of your bar, wet your skin and then work the soap up into a nice lather before gently massaging it into your skin.
For an extra special treat, turn the water off and let the beneficial oils and botanicals soak into your skin for a few moments before rinsing it all off.
When showering, we suggest starting at the top and then working your way down to your feet.

To use as a shampoo bar, first get hair and scalp good and wet. Next, work up a lather in your hands then massage that lather into your scalp. Let the lather soak in to your scalp for a few breaths. Rinse thoroughly with clear, cool water. Condition and style as you normally would.

Keep soap dry between uses for a longer lasting bar. Bar soap will last several years if kept wrapped and in a cool dark dry place.

You can also use these soaps with your skin brush or washcloth for an extra invigorating cleanse.
Smells like a walk in the woods after a rain storm.
Essential oils of Eastern black spruce, Douglas fir, and cedarwood provide an invigorating an invigorating lather.

Spruce and Fir Soap
We are revitalized every time we soap up with this soft, rich woodsy-bar. Like taking a hike in the privacy of your shower. One of the many soaps we keep coming back to. 🙏🏼
Best soap!
These soaps are great! That are long lasting and the dents are amazing and last until the soap is gone. Always excited to try the latest sents.
Beautiful Soap
I love my Tonic Balsam and Fir soap. It lathers up beautifully, smells amazing, and it does not dry out my skin. It comes beautifully packaged and would make a great gift.