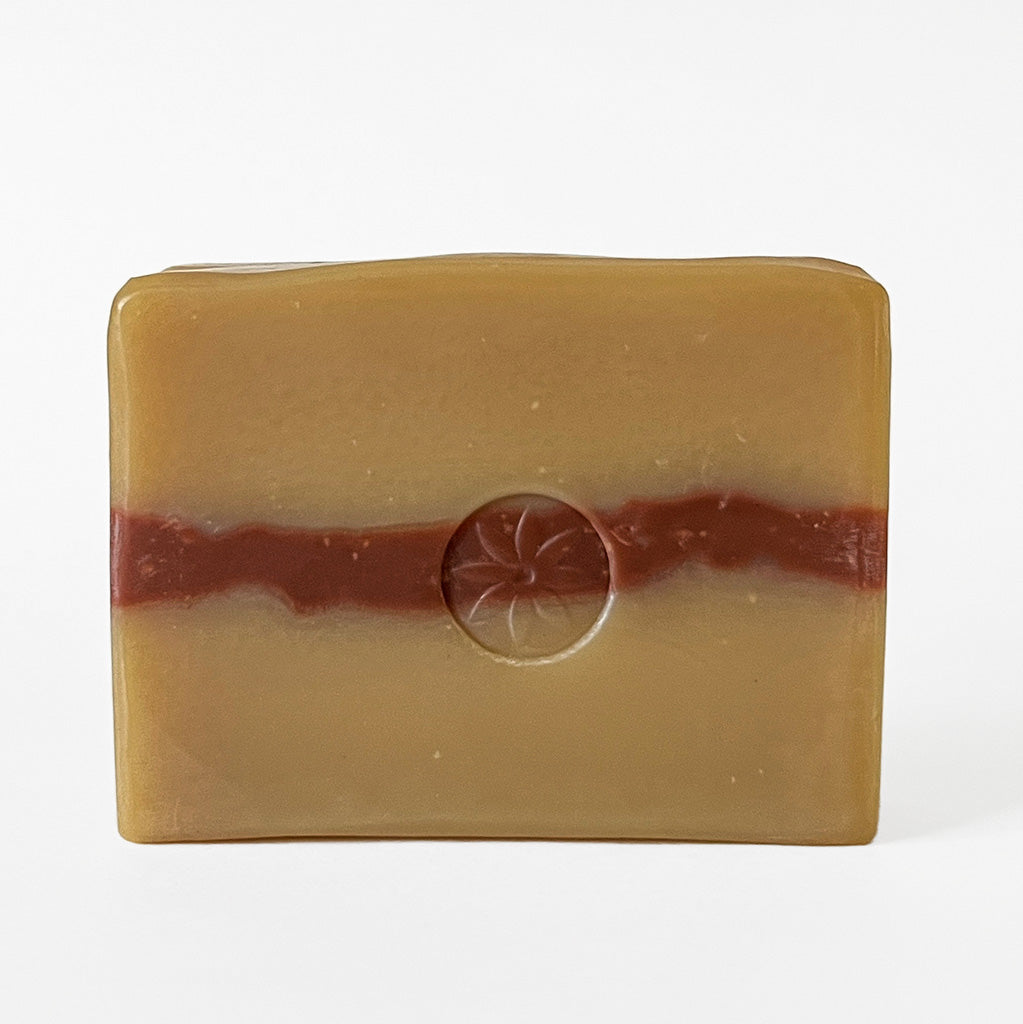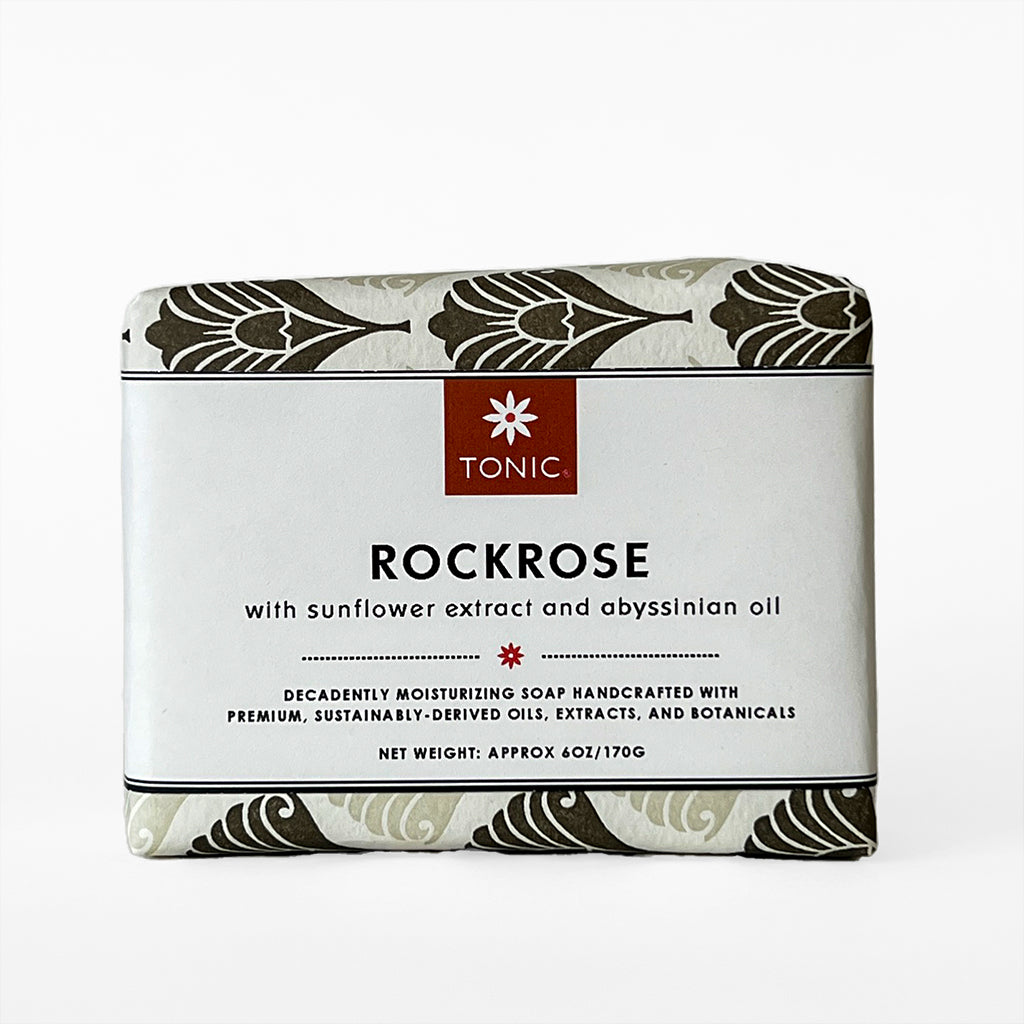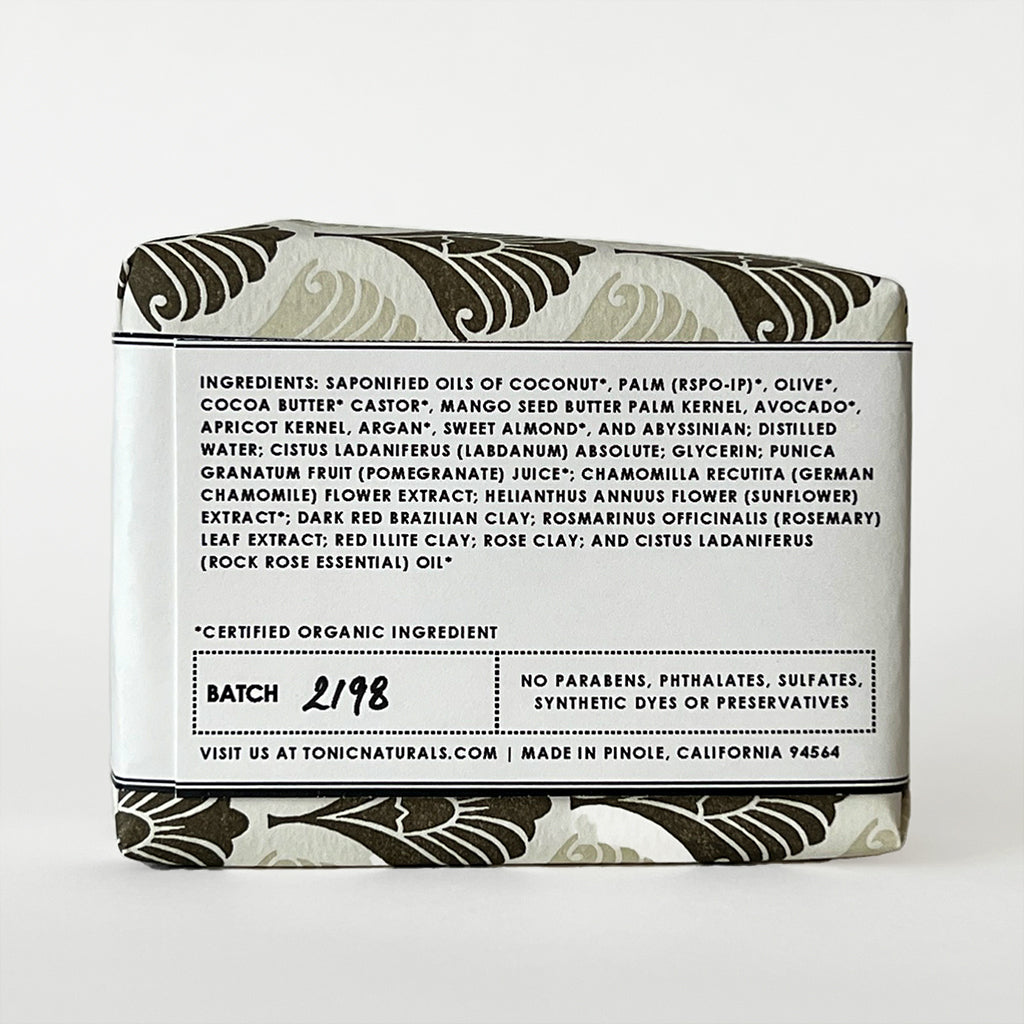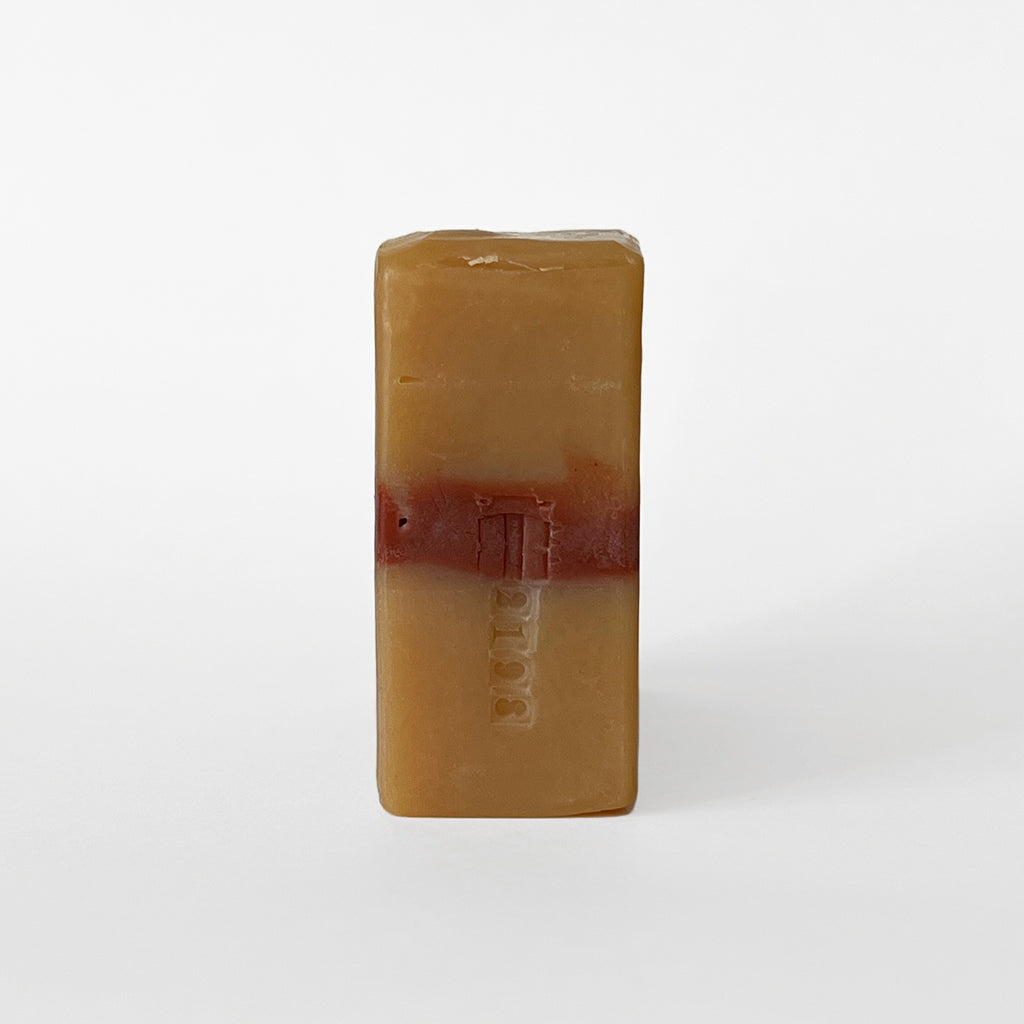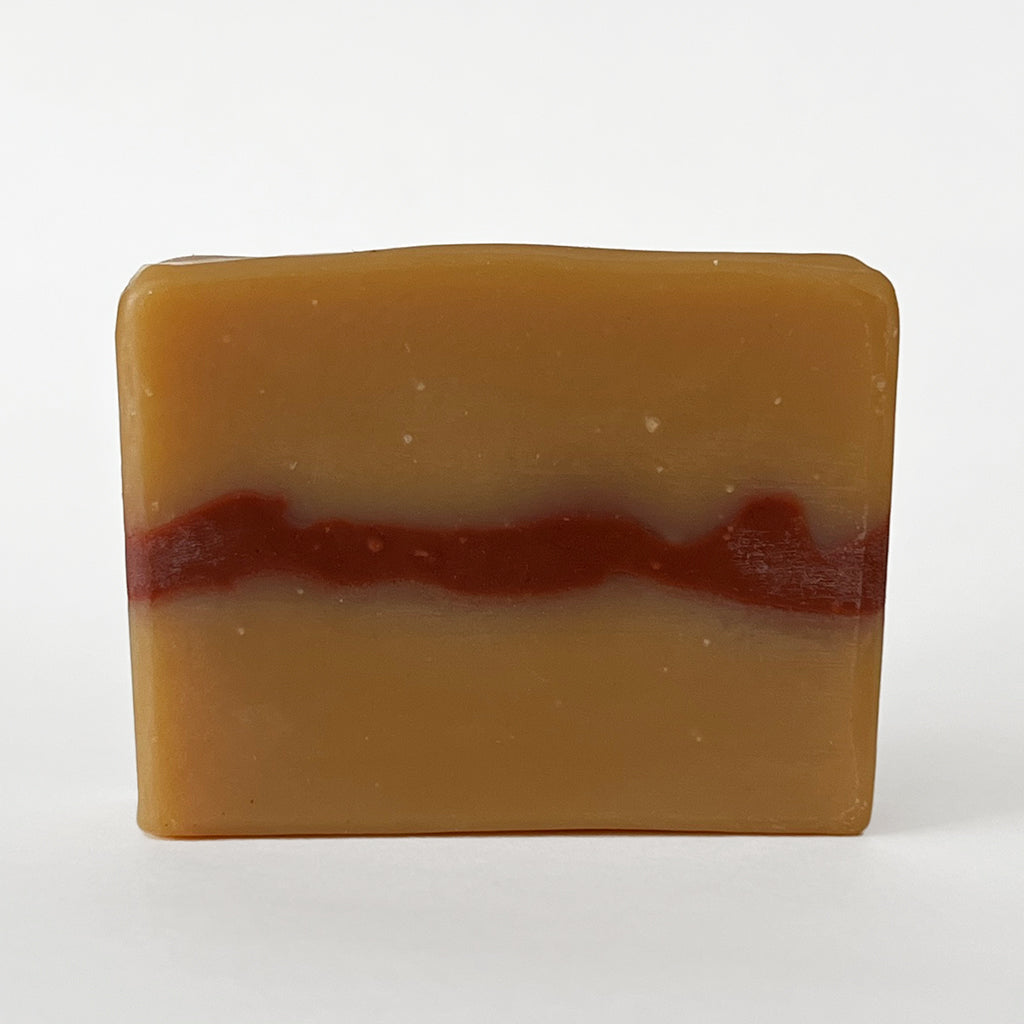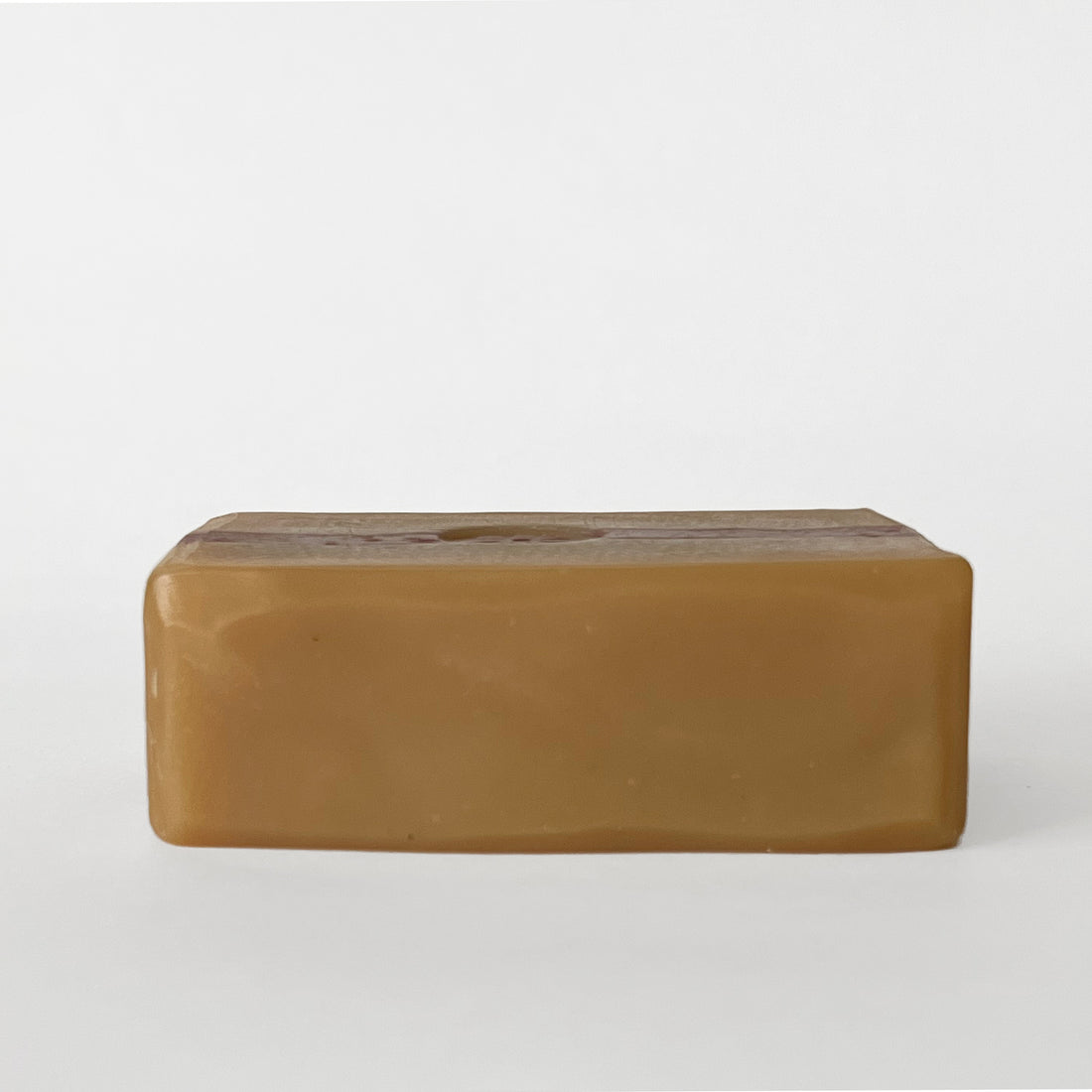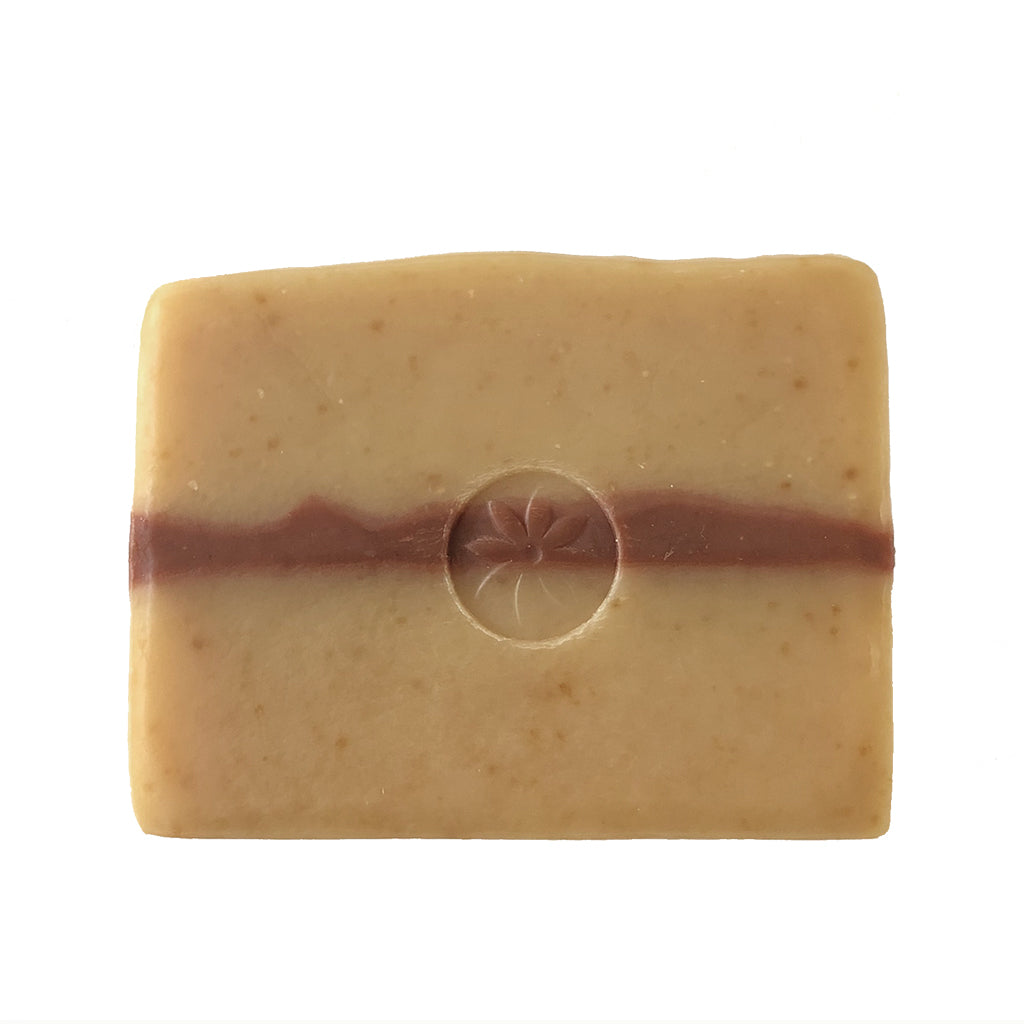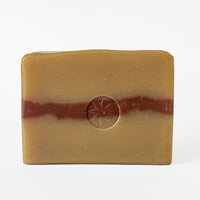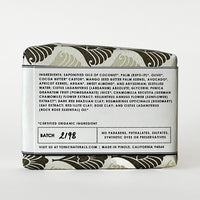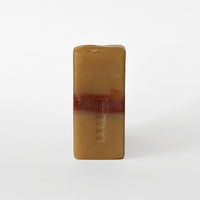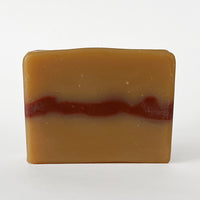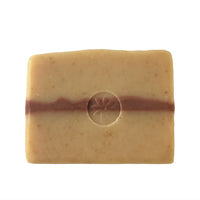 with Sunflower Extract and Abyssinian Oils
Rockrose bar soap is wonderful in the shower and gentle enough to use from head to toe.
A blend of Cistus essential oil and Labdanum resin provides a deeply satisfying earthy, musky honey scent that warms the senses.
Enriched with Sunflower extract, Argan, and Abyssinian oils to for a lusciously moisturizing lather that will leave your skin feeling soft and pampered.
Key Essential Oils: Cistus ladaniferus (Cistus and Labdanum)
Scent Profile: Woody, musky, sweet, warm, and balsamic
Active Botanicals: German chamomile and Sunflower extracts
Qualities: Grounding, Protective, Balancing, Purifying
Best For: Mature and dry skin
Net Weight: Approx. Approx. 6oz / 170g
Saponified oils of coconut*, palm**, olive*, cocoa butter* castor*, mango seed butter palm kernel, avocado*, apricot kernel, argan*, sweet almond*, and abyssinian; distilled water; cistus ladaniferus (labdanum) absolute; glycerin; punica granatum fruit (pomegranate) juice*; chamomilla recutita (german chamomile) flower extract; helianthus annuus flower (sunflower) extract*; dark red brazilian clay; rosmarinus officinalis (rosemary) leaf extract; red illite clay; rose clay; and cistus ladaniferus (rock rose essential) oil*
*Certified organic ingredient
**Certified organic - RSPO Identity Preserved ingredient
To get the most out of your bar, wet your skin and then work the soap up into a nice lather before gently massaging it into your skin.
For an extra special treat, turn the water off and let the beneficial oils and botanicals soak into your skin for a few moments before rinsing it all off.
When showering, we suggest starting at the top and then working your way down to your feet.

To use as a shampoo bar, first get hair and scalp good and wet. Next, work up a lather in your hands then massage that lather into your scalp. Let the lather soak in to your scalp for a few breaths. Rinse thoroughly with clear, cool water. Condition and style as you normally would.

Keep soap dry between uses for a longer lasting bar. Bar soap will last several years if kept wrapped and in a cool dark dry place.

You can also use these soaps with your skin brush or washcloth for an extra invigorating cleanse.
Rockrose, both flower (cistus) and stem (labdanum), provides a deeply satisfying earthy, honey, scent that lasts all day. Both are considered astringent and traditionally used to ease dry skin and tone pores.

Sunflower extract is rich in Vitamin F and provides a wonderful protective conditioning factor.

Argan and Abyssinian oils help create a lusciously moisturizing lather.

This soap is wonderful in the shower and gentle enough to use from head to toe. We especially love it as a shampoo bar.


Excellent
I love Tonic! Great customer service, beautiful and sustainable packaging, and lovely soaps and lotions. Rock rose bar soap has a light pleasant scent, lathers well, and is very moisturizing.
Great products
I use these soaps and lotions myself and send them to my mother-in-law for nearly every occasion. Thanks for the fast free shipping. Looking forward to seeing you again at Farmers' Market once we've emerged from the craziness. Until then, thanks for being available online!
Jody
Thank you for your kind words, and finding us online! We really hope to see you (and everyone) at a Farmers' Market soon, but until then stay safe, take care, and enjoy the soap =)