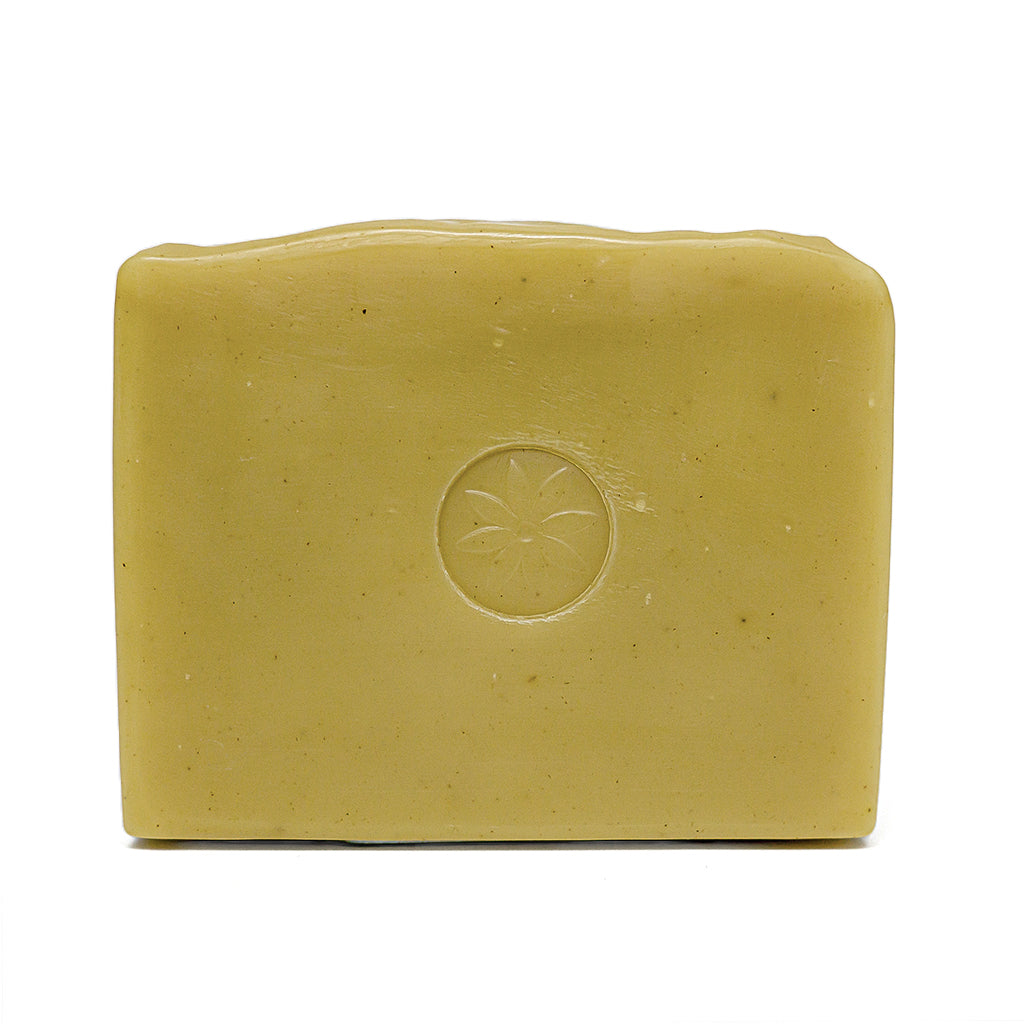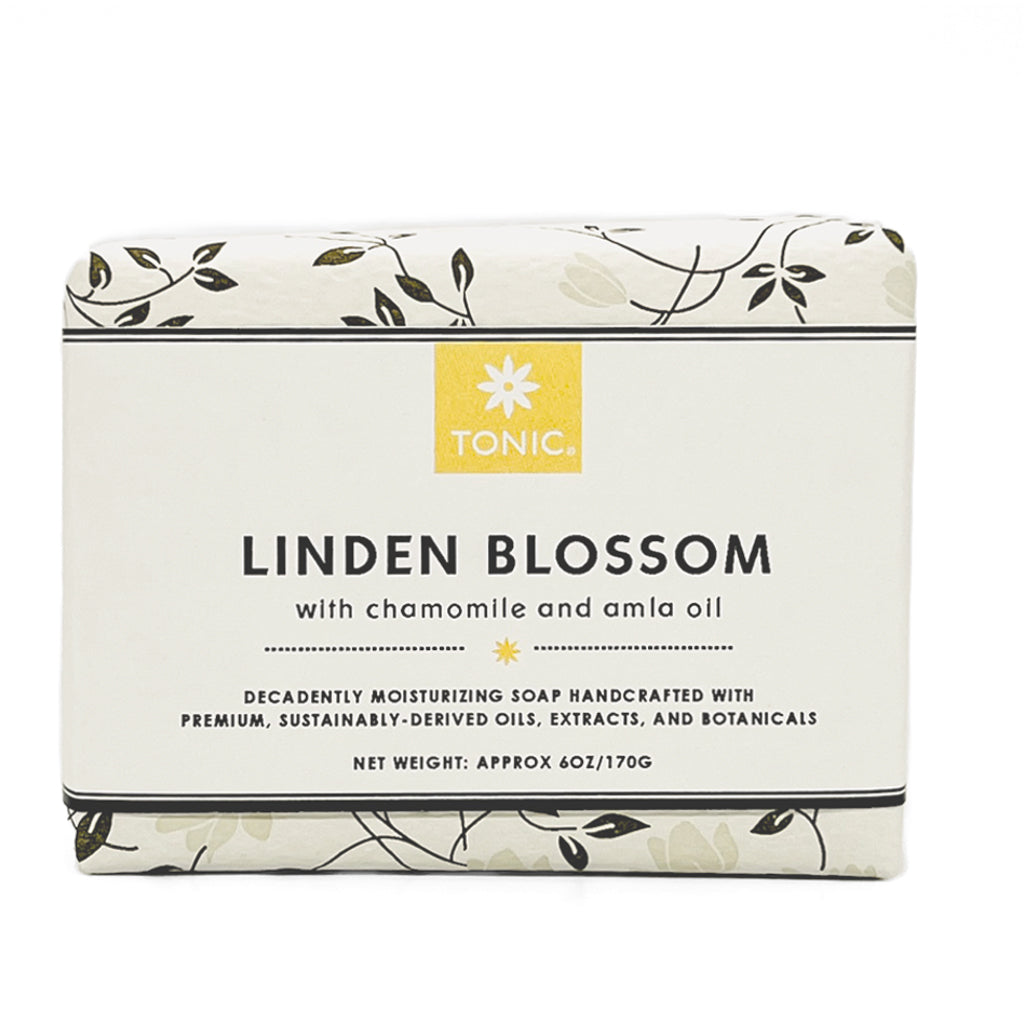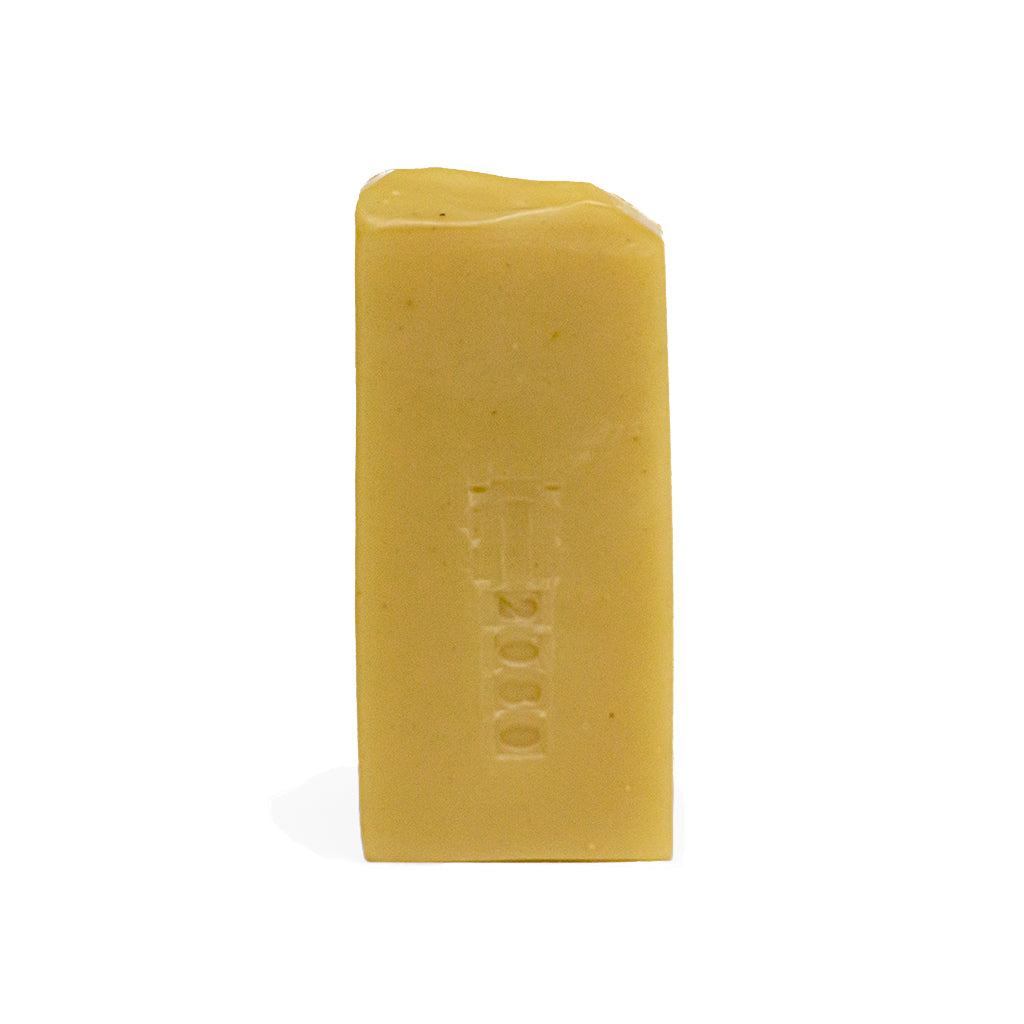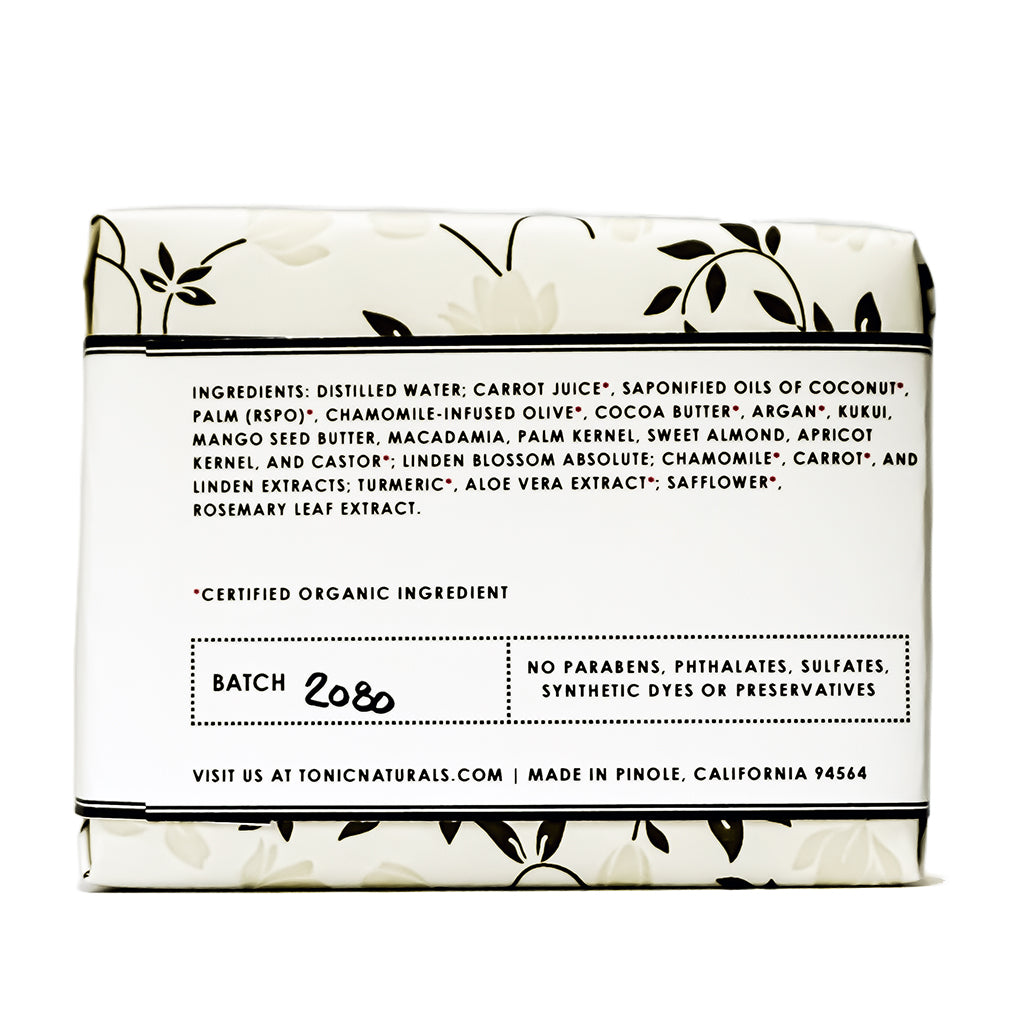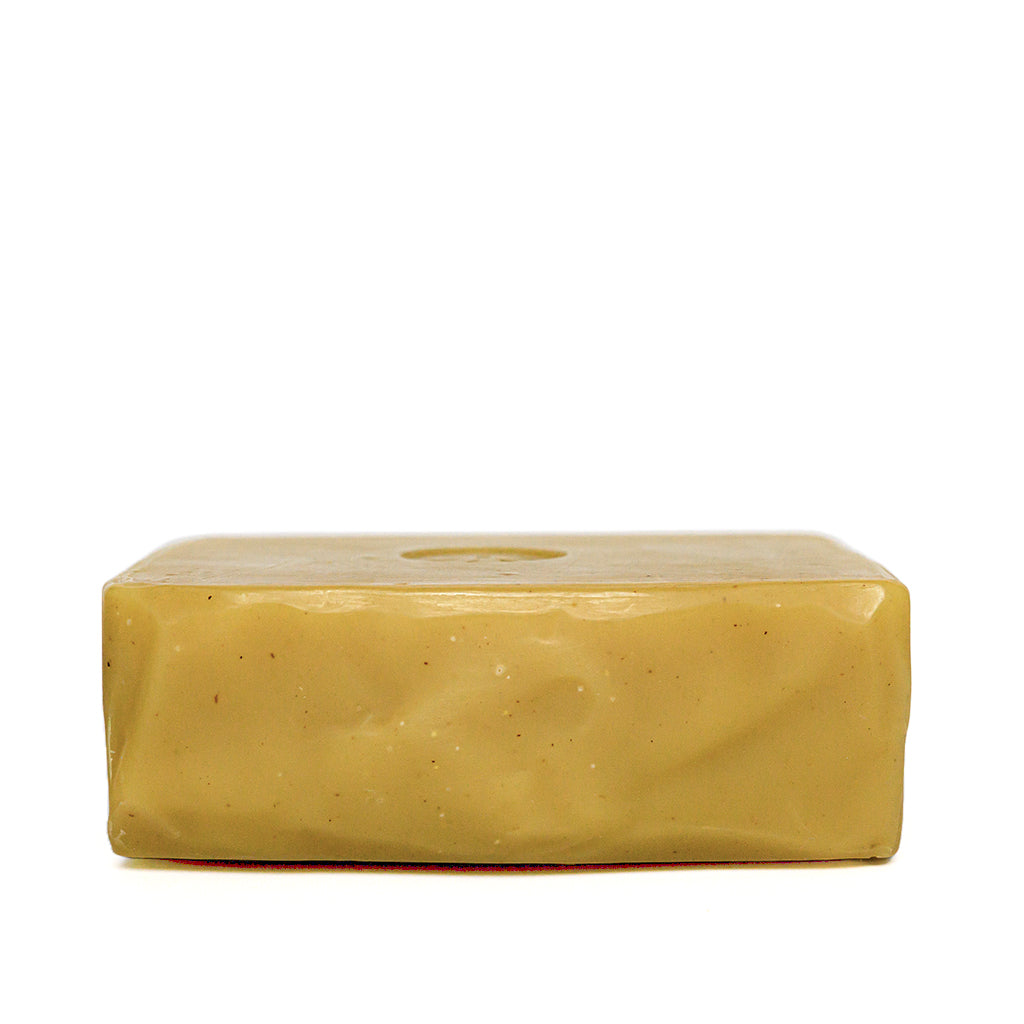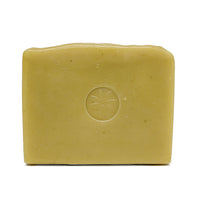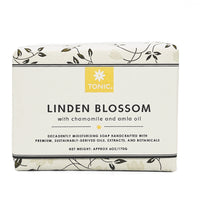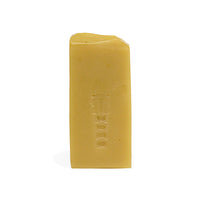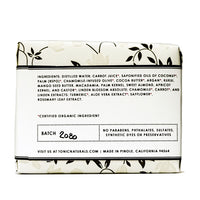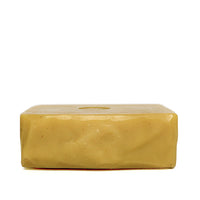 Pure French Linden blossom absolute is the singular scent in this exquisite bar soap. Sumptuous, sweet and relaxing, Linden blossom smells like honey and spring flowers. Also known as Lime flower or Tilia, it is traditionally used to calm irritated skin and soothe nerves.
Chamomile extract works in harmony with Linden, while Amla oil provides an extra creamy and moisturizing lather. Amla has a unique blend of essential fatty acids that penetrate deeply and absorb quickly to help hydrate and protect skin and hair.
For extra pampering, apply Chamomile Linden lotion to clean damp skin to lock in moisture. 
Key Essential Oils: TIlia cordata (Linden) blossom absolute
Scent Profile: Floral with a hint of warm honey
Active Botanicals: Chamomile, carrot, and aloe
Qualities: Soothing, hydrating
Best For: Normal to dry skin
Net Weight: Approx. 6oz/170g
Saponified oils of coconut*, palm**, chamomile infused olive*, cocoa butter*, castor*, mango seed butter, macadamia, palm kernel, sweet almond, apricot kernel, amla*, almond, and kukui*; carrot juice*; tilia cordata (linden blossom) absolute; aloe leaf extract*; chamomile flower extract; turmeric root*; and rosemary leaf extract.
*Certified organic ingredient
**Certified organic - RSPO Identity Preserved ingredient
To get the most out of your bar, wet your skin and then work the soap up into a nice lather before gently massaging it into your skin.
For an extra special treat, turn the water off and let the beneficial oils and botanicals soak into your skin for a few moments before rinsing it all off.
When showering, we suggest starting at the top and then working your way down to your feet.

To use as a shampoo bar, first get hair and scalp good and wet. Next, work up a lather in your hands then massage that lather into your scalp. Let the lather soak in to your scalp for a few breaths. Rinse thoroughly with clear, cool water. Condition and style as you normally would.

Keep soap dry between uses for a longer lasting bar. Bar soap will last several years if kept wrapped and in a cool dark dry place.

You can also use these soaps with your skin brush or washcloth for an extra invigorating cleanse.
Pure French linden blossom absolute is the singular scent in this exquisite bar soap. Enriched with Argan oil and Roman chamomile extract makes for a luxurious and gentle facial cleanser, excellent for dry skin.
A pleasant perfection
A pleasant perfection that lasts forever. Soothes and cleanses my tired, old hide.
Fabulous
The Linden is my favorite from Tonic. It has a great silky feel, minuscule exfoliating beads and a scent that is simply amazing and stays with you. I have dry skin that manically goes away with this one. It's a regular on my orders. Thank you Tonic !!!
Wonderful Soap Company
The best soap ever...beautifully packaged...shipped quickly and a lovely soap to use everyday....it's the best!!! one more thing great fragrance you will love....